Video games
Hogwarts Legacy – What We Know So Far About The Exciting New Game For 2022
by Tom W
A Bit About Hogwarts Legacy
Hogwarts Legacy is the upcoming open-world fantasy role-playing game set in the 1800s Wizarding World. The game gives fans the opportunity to transport themselves into their own story, creating their own protagonist, exploring Hogwarts and the world surrounding it, developing their wizardry skills, as well as a myriad of other fun adventures and challenges. The game is set to be released later this year so here is everything we know about Hogwarts Legacy so far:
Who do We Play As?
That's for you to decide!
Hogwarts Legacy lets you customise your own witch or wizard to create the protagonist you wish to be!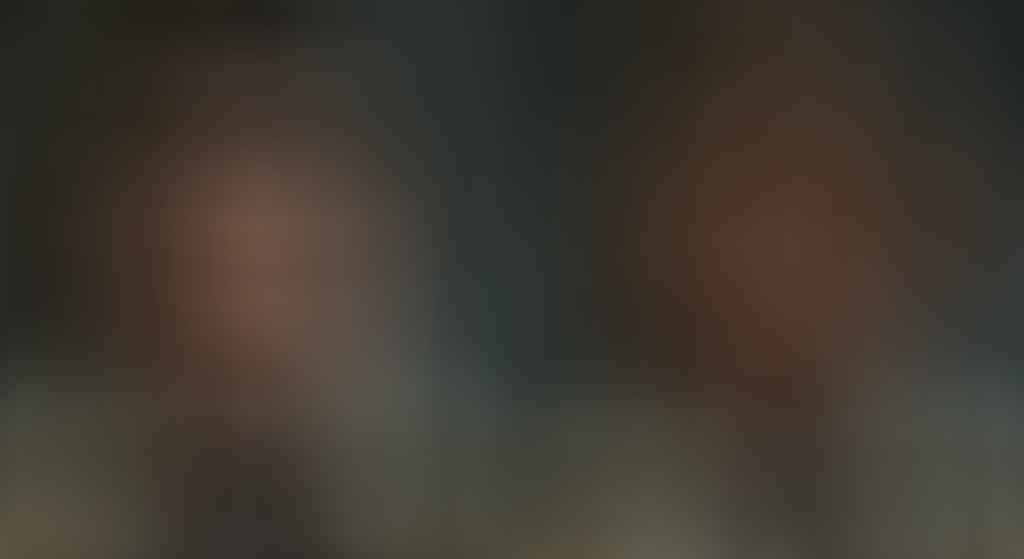 Where is the Game Set?
Players will be transported to the Wizarding World that existed in the 1800s. Fans of Harry Potter will be able to explore familiar places such as Hogwarts, Hogsmeade, the Forbidden Forest, as well as many more places to discover.
Here's a behind the scenes look detailing the creation of the game and the world:
What is There to Do?
Fans will be able to experience life as a student at Hogwarts whilst uncovering the mysteries hidden throughout the land. Players will be able to attend their favourite classes: Charms, Defence Against the Dark Arts, Herbology, and Potions. In these classes you will not only get to meet fellow withes and wizards, they will learn from their professors, new potions, grow magical plants and so much more that is yet to be seen. You will apparently be able to develop friendships with some students who will eventually become companions and help players as they explore the world and develop their abilities.
Combat within the game appears to be adaptable to the player as you will supposedly be able to form a combat style special to you. These skills will likely prove valuable as you engage with enemies, whether it be the rumoured goblin rebellion or creatures encountered in the wild.
It is also confirmed that players will be able to explore the world using broomsticks, a skill that can be mastered in flying classes or broom races, as well as players will be able to find, tame, mount and travel around on magical beasts.
While exploring the Wizarding World players will have the opportunity to complete feats of mental ability as well as physical: completing puzzles, traversing secret passages and dungeons. Whilst making your way through these challenges you will have the opportunity to upgrade magical gear, earn experience to level abilities and specialise into offensive and defensive play styles.
Arguably the most important aspect of the whole game to any true Harry Potter fan: will you be able to choose your Hogwarts house? Thankfully it has been confirmed that you are able to choose your Hogwarts house from the start of the game!
What Can I Play it On?
Hogwarts Legacy will be available on: PlayStation5, PlayStation4, PlayStation4 Pro, Xbox Series X and S, Xbox One consoles, Nintendo Switch and PC.
The game will be available on Steam for PC players.
You can pre-order the game now for £59.99.
When Can I Play?
Hogwarts Legacy is currently set to release in Holiday 2022.
Where Can I Keep up-to-date?
For frequent updates, news, behind the scenes footage, exclusive looks at the development of the game, as well as any new announcements about the game:
You can follow Hogwarts Legacy's official Twitter account here.
You can follow WB Games Avalanche's official Twitter account here.
You can follow Portkey Games' official Twitter account here.
Watch the Trailer:
---