At the age of 30, the actress Emma Watson, who played Hermione Granger in the Harry Potter movies, has decided to put her career on hold, according to the British tabloid Daily Mail. Her advisor confirms that her career is 'dormant' and she 'is not taking on new commitments'.
Moreover, according to the tabloid, Emma Watson took this decision to spend more time with her fiancé, the American businessman Leo Robinton. Theo have been in a relationship out of spotlights since 2019.
In December 2020, the actress said to Vogue magazine that she had fought against anxiety for not having a solid career, a relationship, or a baby, but she gradually learned how to be happy by herself. – Read here.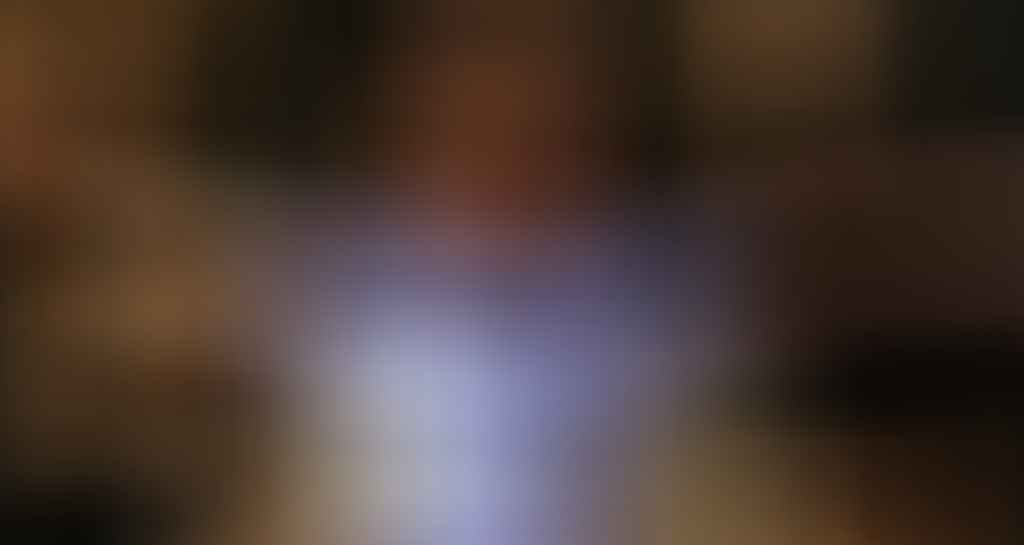 Emma Watson's career was already on hiatus
Emma Watson's last work in the cinemas was Little Women, which started to be produced in October 2018 and premiered at the end of 2019 in the United States. Since then, the actress has a hiatus in her career.
Emma has also been away from social media since June 2020. The actress, who used her profiles on the Internet to promote social works, has not updated Instagram for the last eight months. Her bio says her page is "currently dormant and is not being updated".
Read more about the Harry Potter actors and actresses on Potterish